Optocraft develops and manufactures powerful measurement systems for optics and lasers in different markets and territories. Numerous customers rely on our innovative products and services, to prove and improve the quality of their products. Optocraft is your partner for optical metrology: From the first idea to daily use.
We meet this demand for quality and performance at all times by offering measuring systems and services of the highest quality. With our substantial know-how we provide new perspectives to our customers and open up new ways to find efficient solutions also for the most challenging applications.
The Optocraft promise
With us, your mission is in safe hands. Besides technical capability, we focus on intrinsic value, trustful cooperation and efficient work processes. At Optocraft, you won't get just any solution, but the best!
With its substantial know-how, Optocraft's team opens up innovative solutions for advances in metrology and for individual customer requests. In this way, it is possible to provide efficient standardized systems as well as perfectly customized solutions.
We believe that our way of working directly influences the quality of our products and services. Especially when realizing customized solutions, we mind a well-structured and open communication with our customers and are open for continuous advancements.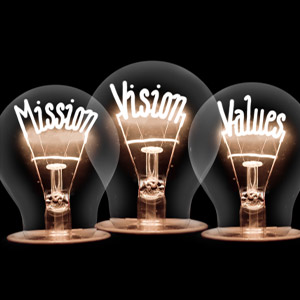 As a global leader in production of high precision optics and systems for demanding customers, e.g. in the semiconductor or medical field, every day we are working at the limit of what is feasible. Oftentimes, metrology for online quality control of our products during manufacturing, assembly or during the final testing is not commercially available. Therefore, we depend on partners who develop an deliver customized innovative metrology solutions. This requires a high degree of creativity, know-how in physics and a maximum amount of flexibility. Also when facing demanding tasks, Optocraft fulfills these requirements with strong personal commitment and in a professional way.
Thomas Thöniß
Qioptiq
We apply an OPTOCRAFT-wavefront sensor to evaluate our laser crystals. The results of the wavefront measurement help to satisfy the increasing demands, since excellent solutions can only be found if a detailed understanding of the system under investigation is achieved. During our work we receive professional support from OPTOCRAFT and thanks to a very helpful initial training we are able to obtain reliable data in shortest time.
Team Laser Development
ROFIN-SINAR Laser GmbH
For several years, we use SHSOphthalmic instruments in production and development of contact lenses. Functional range and quality of the instruments, but also the excellent and obliged support are of very high value for us in the daily business.
Stefan Muckenhirn
Hecht Kontaktlinsen GmbH
Company history

Optocraft was founded in 2001 by graduates of the Institute of optics of the university of Erlangen-Nürnberg. Thus, the company is equipped with substantial know-how in wavefront metrology, interferometry, micro-optics, development of optical measuring methods and optical design.
Through continous innvovation and development of outstanding products, Optocraft has become a world-wide known and appreciated partner. We continue to move forward on this path: as part of the Micro Epsilon Group since 2018, we are intisifying our development activities, expanding the spectrum of our innovations – and will continue to bring new, fascinating products to the market.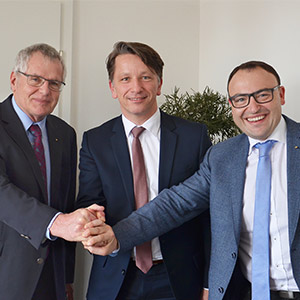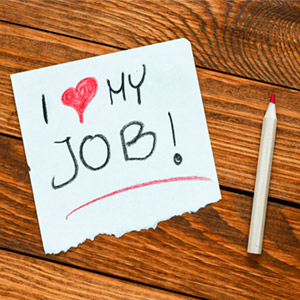 Team & Career
We live an open and appreciating company culture. Commitment for mutual and individual goals, readiness for continuous learning – alone or in the team – and enthousiasm for developing powerful products that customers will love, belong to our DNA. Become a part of our team, apply for one of our job offers or unsolicitedly at career@optocraft.de.
International Sales