Technical support
Also after you have started working with your wavefront sensor or instrument, we are here for you – please contact

support(at)optocraft.de
and provide the following information along with your request:
serial number of your sensor or instrument
your SHSWorks version
a measurement in shz- or sha-format
Quick first help oftentimes is possible via remote access. For this we use Team-Viewer (download the client here).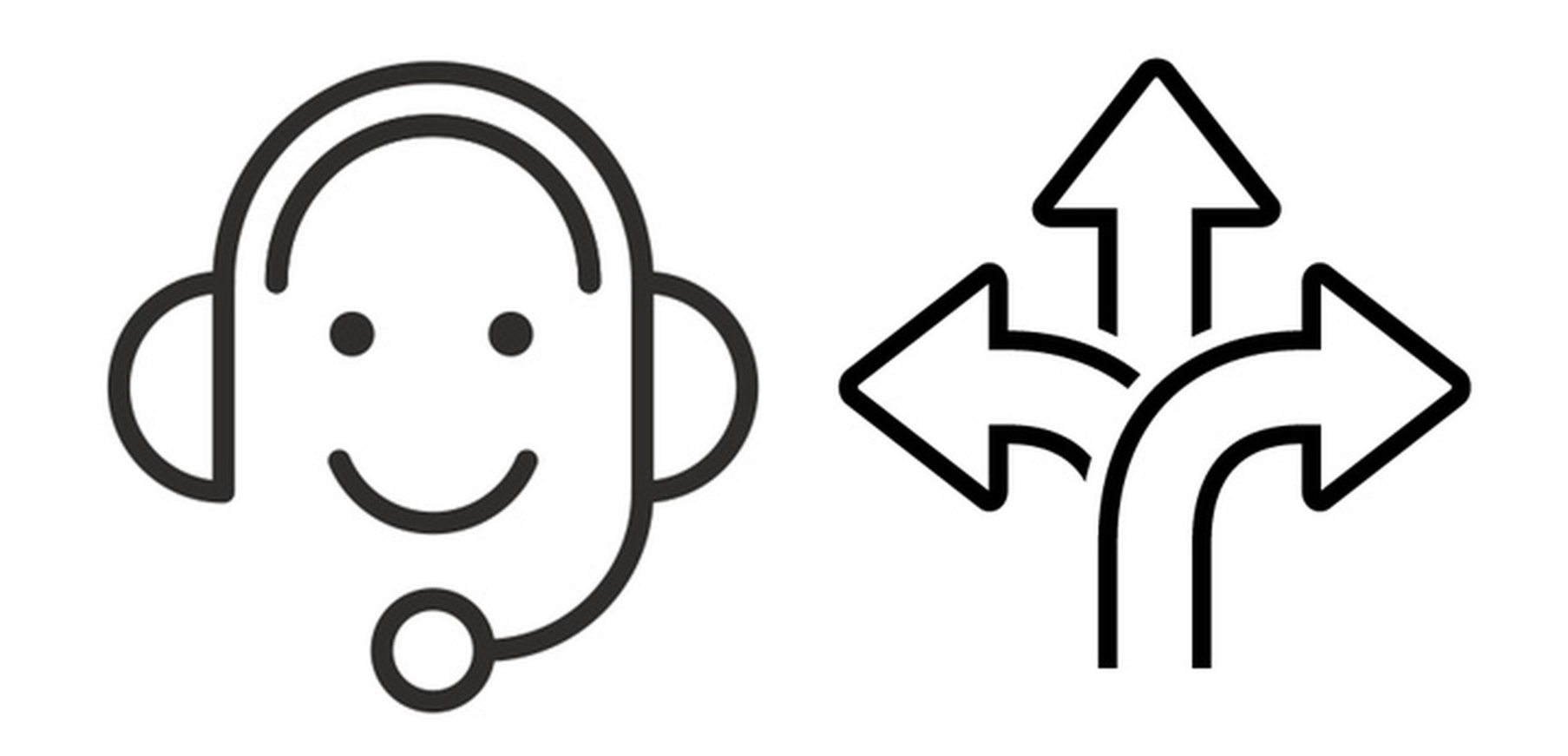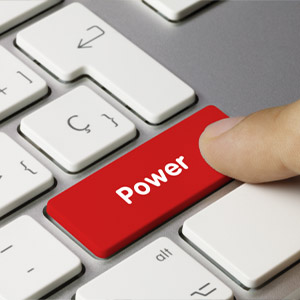 Getting started
You can easily do the first steps alone – we provide detailed documentation on the start up of a wavefront sensor or system. Of course we are there for your, should you have questions on how to bring your Shack-Hartmann instrument into service or on your specific application Furthermore we offer remote or on-site trainings and can also do the installation of your system directly for you.
Calibration services
In our labs we have the possibility to re-calibrate your SHSLab wavefront sensor. That way, you receive a direct up-to-date confirmation of the performance of your Shack-Hartmann sensor or system.
For calibration of your SHSOphthalmic-instrument we offer lenses with certified refractive power. On our internal calibration stands, we can do a factory calibration of the refractive power of individual lenses.
Remark: Optocraft is not an accredited lab. However, Optocraft factory calibration of refractive power is traceable to standards.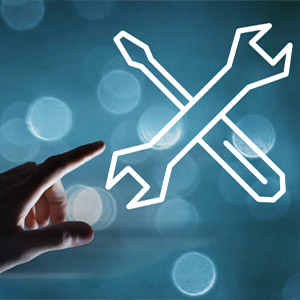 Service and Repair
A first diagnose often is possible via remote connection, so we are able to quickly react to your request. Should a repair be necessary, an Optocraft engineer can do this on-site or alternatively, repair can be done at Optocraft. In the latter case we will provide an RMA-number for your shipment, in order to guarantee an efficient processing of the repair at Optocraft.